Why Choose Beach Water Sports?
Two Locations
Quality Rentals
Affordable Rates
Excellent Service
Water Sport Rentals – Boats, Jet Skis & More
Dreaming of an adventure on Florida's cool, clear coastal waters? Whether you're a native Floridian planning a fishing trip with your friends, or a visitor to the Sunshine State who wants to try a jet ski or boat rental for the first time, Beach Water Sports has what you need to experience the best of the coast. Contact us at (561) 745-6900 (Jupiter) or (772) 225-2000 (Stuart) for more information or request a quote online.
Two Great Locations!
Jupiter Location
17967 SE Federal Hwy
Jupiter, FL 33469
(561) 745-6900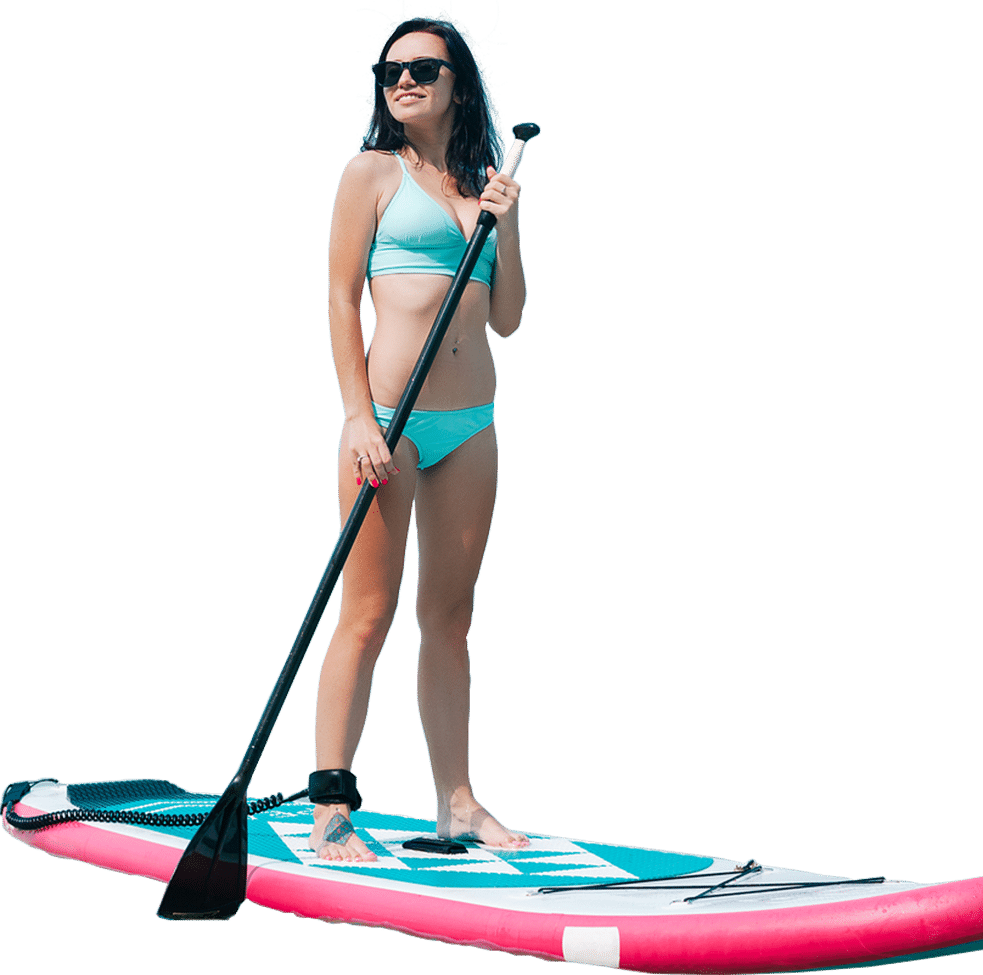 Variety of Boat & Jet Ski Rentals
A trip on the Intracoastal Waterway should be on the to-do list of every tourist who visits West Palm Beach. Our boat rental options cater to everyone, whether you want to speed across the waves, catch a fish or two, or spend a day relaxing with your family. We also provide boats to Florida residents & visitors from all over the globe, removing the maintenance and upkeep costs of owning a watercraft yourself while still allowing you to get out and enjoy the crystal-clear water.
Who doesn't love the thrill of feeling the wind on your face as you speed over the water on a jetski? Add some excitement to your vacation by renting a waverunner! Able to fit one to three passengers, our jet ski rentals are the perfect choice for a family outing or solo excursion around Hobe Sound. The next time you visit Palm Beach, you'll be back on a jet ski rental again.
Quality Kayaking Paddleboarding Options
Do you want a watersport activity that's going to give you a work out, but also be a lot of fun? Our one- and two-person kayak rentals are ideal for solo trips and family excursions alike. Kayaks allow you to get even closer to the mangrove forests and interconnected waterways around Palm Beach.
Stand Up Paddleboards (SUPs) combine kayaking and surfing. The resulting water sport is easy to learn—even kids can pick it up within a few hours—and fun to do. When you rent one of our paddle boards, you'll be able to explore the beautiful coastal landscapes around our locations and also get a healthy workout at the same time.
Our Value & Perks
With each rental offered by Beach Water Sports, we include enough life jackets for every member of your party, issue all necessary paperwork, and even help you decide where to take your watercraft. Our locations in Stuart, FL, and Jupiter, FL, provide a multitude of opportunities for discovery and exploration around West Palm Beach and Port St. Lucie, making your rental from Beach Water Sports one of the most memorable parts of your entire vacation.
To get the most out of your vacation, reserve one of our water sport rentals today! Contact us at (561) 745-6900 (Jupiter) or (772) 225-2000 (Stuart) for more information or to reserve a Palm Beach boat rental or other watercraft. For optimal convenience, request a quote online.