Boat, Jet Ski & SUP Rentals Near Delray Beach
Boat Rentals
Choose from a selection of deck, pontoon, and fishing boat rentals near Delray Beach.
View Options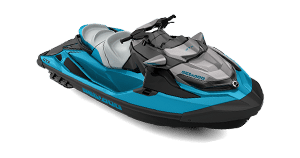 Jet Ski Rentals
Rent a jet ski and experience a fun and exciting ride across the beautiful Delray Beach waters.
View Options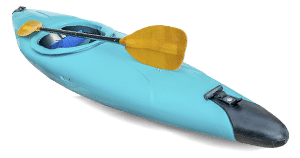 Kayak Rentals
Our 1- and 2-person kayak rentals are a great way to enjoy an adventure in Delray Beach.
View Options
SUP Rentals
Combine adventure and exercise when you hit the water in Delray Beach with an SUP rental.
View Options
Rental Options Near Delray Beach, FL
Located in Palm Beach County, Delray Beach is one of the Sunshine State's most popular destinations for tourists. With its clean beaches and lively community, the city is a hot spot for all kinds of fun activities, including water sports. Here are some rental options we offer in Delray Beach:
Boat rentals: At Beach Water Sports, we know that not all boats are created equal. Some boats are better suited for fishing excursions while others are made for accommodating a dozen people. We have ski boats, pontoon boats, and fishing boat rentals. Whatever you need, we have the perfect boat rental for touring Delray Beach.
Jet ski rentals: As another fun way to tour the area, a jet ski rental will let you zoom across the Intracoastal Waterway at thrilling levels of speed. These versatile rentals are also nice for gentle tours with younger passengers as well.
Kayak & SUP rentals: There's nothing like roaming the waters on a powerful, gas-powered vehicle, but what if you'd rather maneuver a vessel using your own strength? Our kayak rentals and paddle board rentals are a full-body exercise, and they're also great for group outings or solo tours.
The ultimate vacation starts with a water sports rental! From boats to jet ski rentals, Beach Water Sports has a watercraft that'll let you experience the sights of Delray Beach in a unique way. To reserve a rental, contact us at (561) 745-6900 (Jupiter) or (772) 225-2000 (Stuart), or fill out our online quote form.